Maui Delight Vacation Rentals
Book Direct & Save, Never Pay Booking Fees on Your Maui, HI Vacation Condo
Unsure of your travel dates? Click the Book Now button or the Vacation Rentals tab
The island of Maui is consistently ranked each year as one of the top island destinations in the world and with all that Maui has to offer, it is no wonder. Whether you enjoy playing golf on a championship course, hiking in a tropical forest, snorkeling among the turtles on a coral reef, or just lounging on the beach, Maui has it all. In the evenings, after watching another breathtaking sunset, you can enjoy dining in a top island restaurant.The locals have a saying, "Maui No Ka Oi", which simply means, "Maui Is The Best".
Our Kihei Accommodations
E Komo Mai Kihei Akahi DG06
Welcome to Kihei Akahi DG06
Rates Starting From $129/Night
  1 Bedrooms     1 Bathrooms    Sleeps 4
  Internet     Swimming Pool   Beach Access    Tennis Courts
Learn More
E Komo Mai Maui Sunset B107
Welcome to Maui Sunset B107
Rates Starting From $165/Night
  1 Bedrooms     2 Bathrooms    Sleeps 4
  Internet     Swimming Pool   Beachfront    Tennis Courts
Learn More
The Sunny Side of the Island!
Visiting Kihei
Kihei is located on the leeward side of Maui and Haleakala Mountain shields South Maui from stormy weather which makes South Maui sunnier and the ocean a bit calmer than some other resort areas in Maui.  Kihei is known for its amazing beaches that are great for swimming, snorkeling, sunbathing.  Kihei is conveniently located just 25 minutes from Kahului airport and is a near perfect place for your tropical vacation.
Book Now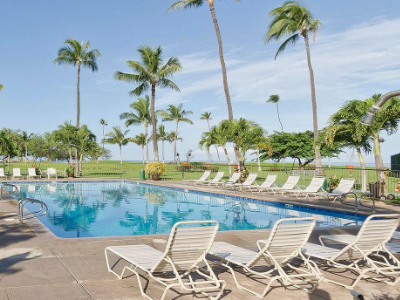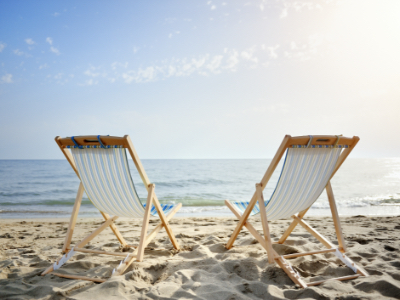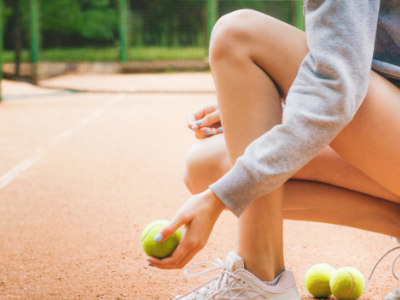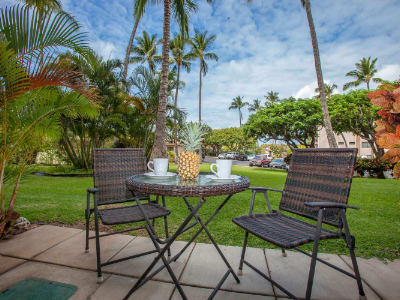 Making your stay comfortable
Our Amenities
Each of our rental units are located in condo complexes that offer great amenities and in convenient locations.  We've made sure to outfit each of our condos with all of the items you might need during your visit to the island.
Work Remotely From Hawaii
Promoting Productivity
Our units are outfitted so that you can be productive on the go.  We have wi-fi throughout, desks with comfortable desk chairs, printers, and more.  You can even work right outside on your lanai to enjoy the Kihei weather while you work (talk about jealous co-workers on your next Zoom call!). Our units are near local restaurants and coffee shops where you can also link up to the wi-fi and enjoy local cuisine and libations while you work.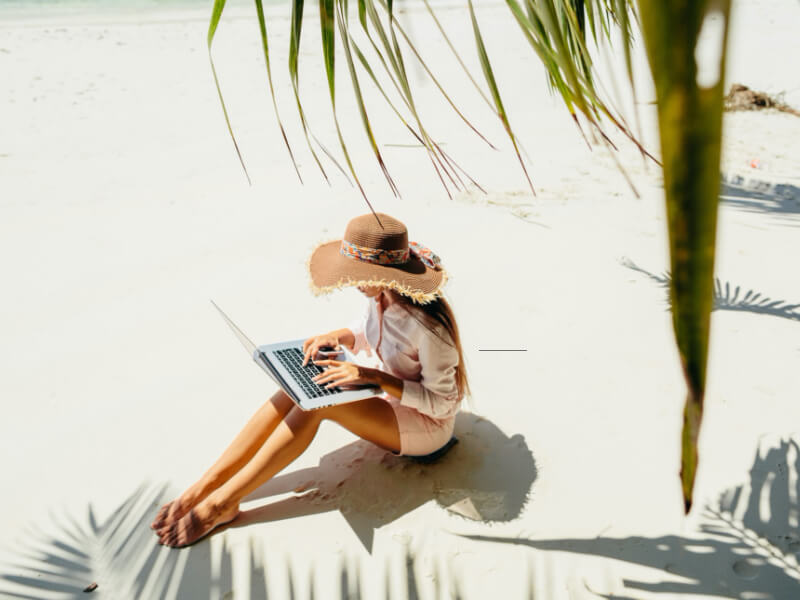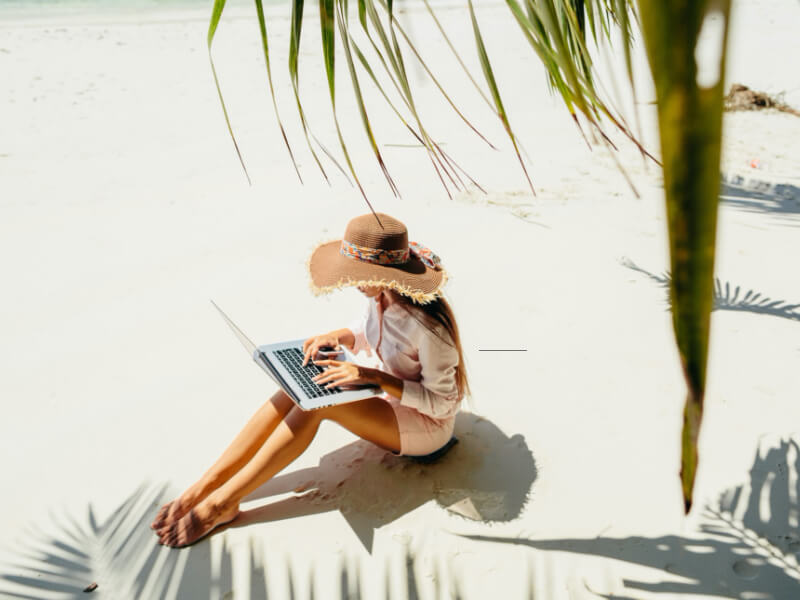 What our guests have to say
We'd love to have the pleasure of hosting you! First, hear from a few of our recent guests.
"Leo & Kathy's stay at the Kihei Akahi is such an amazing find! I really appreciate the effort into communication to help us with our stay! Kihei Akahi apartment was across from the beach and conveniently situated in a 10 minute walking distance from shops and stores! Overall our stay is worth 6 stars out of 5 because it made my trip to Maui an absolute paradise!"

Alex N.

March 2021
"The condo is very close to the beach. Leo and Kathy are quick to respond to your text messages and making sure things are completed before arriving. It was just what my wife and I needed. We enjoyed the walks to see the sunset from our condo."

Saulo S.

June 2021
"This is a great, well-stocked condo in South Kihei. We are a family of four with two three year olds and we loved the ground-floor location, just a stone's throw from the pool and approximately 1.5 blocks to great beaches and parks."

Holly B.

March 2021
"What a find! This condo was everything my boyfriend and I could have asked for and more. Leo and Kathy where incredibly communicative and made sure our stay was easy and fun. We had a full kitchen, beach equipment, outdoor space and access to the public pool & tennis courts."

Ziona S.

April 2021